VOLTA (Stroll) in Veria
For us, VOLTA means a leisurely stroll with an interesting destination.
A walk in natural surroundings, in history, in tastes, in people's traditions, in secret places...
A walk through time in one of the 10 most beautiful cities in Greece, (according to the authoritative European website CULTURE TRIP) a city waiting to welcome you all year round with a special recommendation for guided tours and relaxation.
Just make the decision to visit us and leave the rest to us...
Volta at THE
PLACE OF STARS ...

Volta WITH
OUR CHILDREN

Volta IN
OTTOMAN VERIA

Volta IN THE NATURE NATURALLY ...
Veria: 24 hours is never enough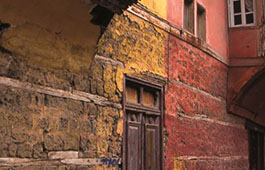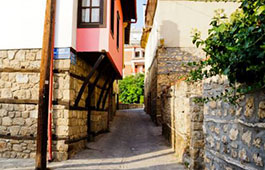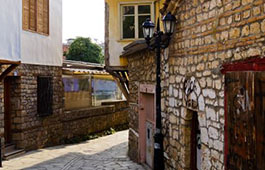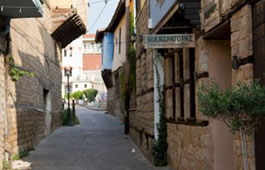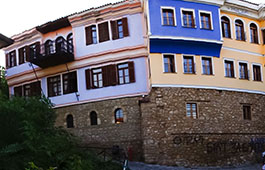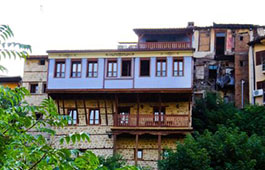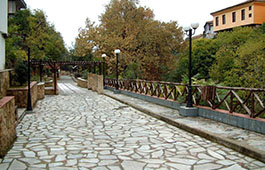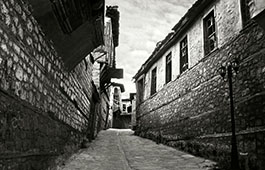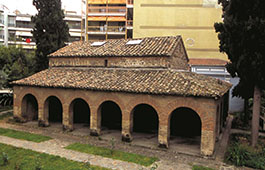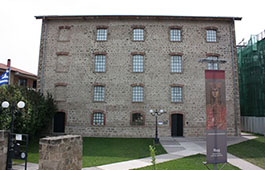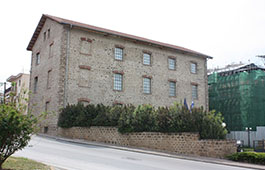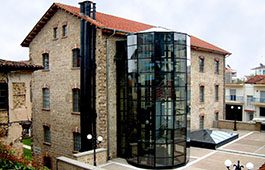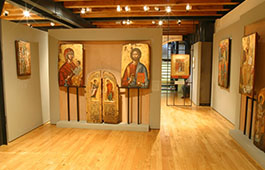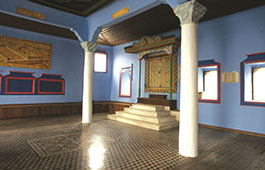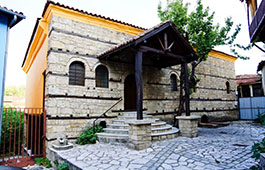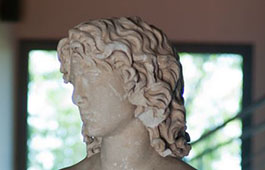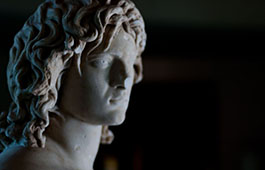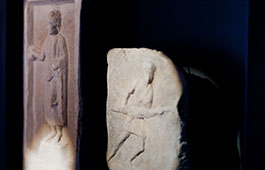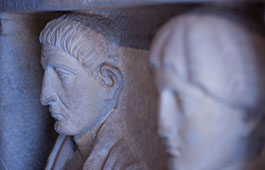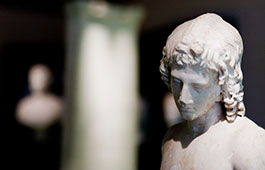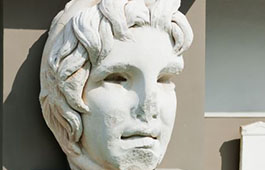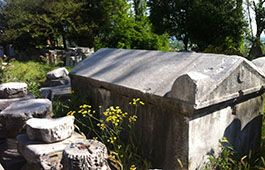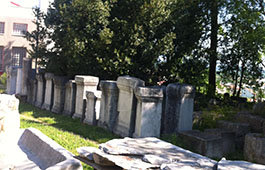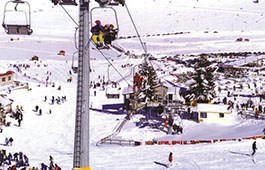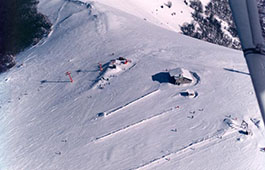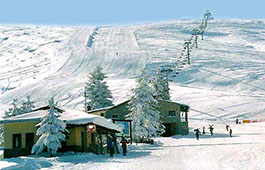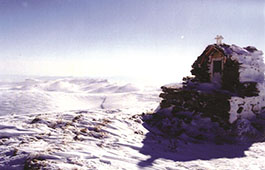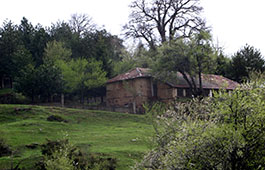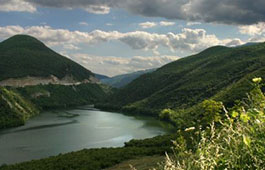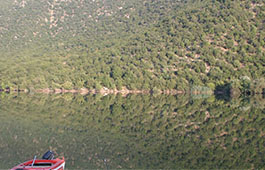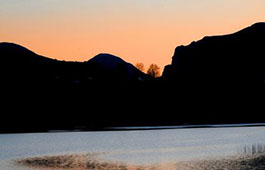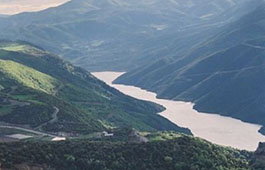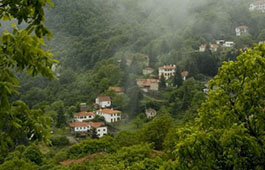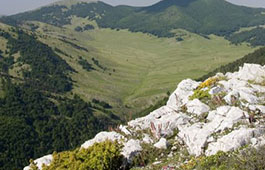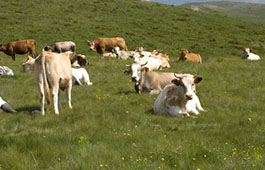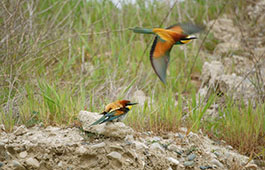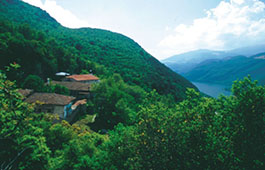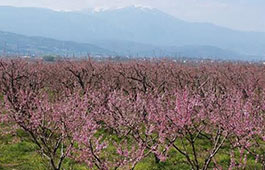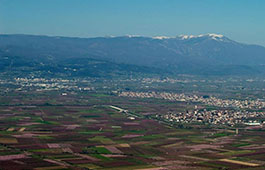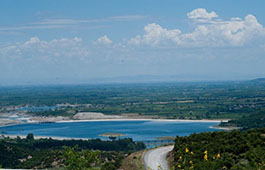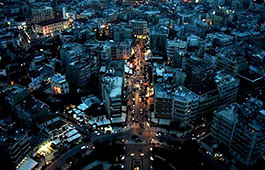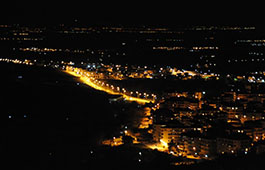 Get unique life experiences